A roofing company you can trust to get it right the first time.
JBL Roofing & Construction has over 20 years of experience in the field. We are licensed, bonded and insured contractors who know how to get your storm damage fixed quickly, so you can get back to business as usual!
A+ Rating On The BBB

Top Consumer Choice

Over 20k Satisfied Customers

Over 20+ Years Of Experience
Utilize GAF's Premier Products

The Highest Honor of Roofing Contractors
The JBL Roofing & Construction App
The JBL Roofing & Construction app lets homeowners stay up to date on their job progress. This includes updates on timeframe, scheduling, delivery dates, installation dates and warranty information. Download the FREE JBL Roofing & Construction app today to get the most hands-on experience available.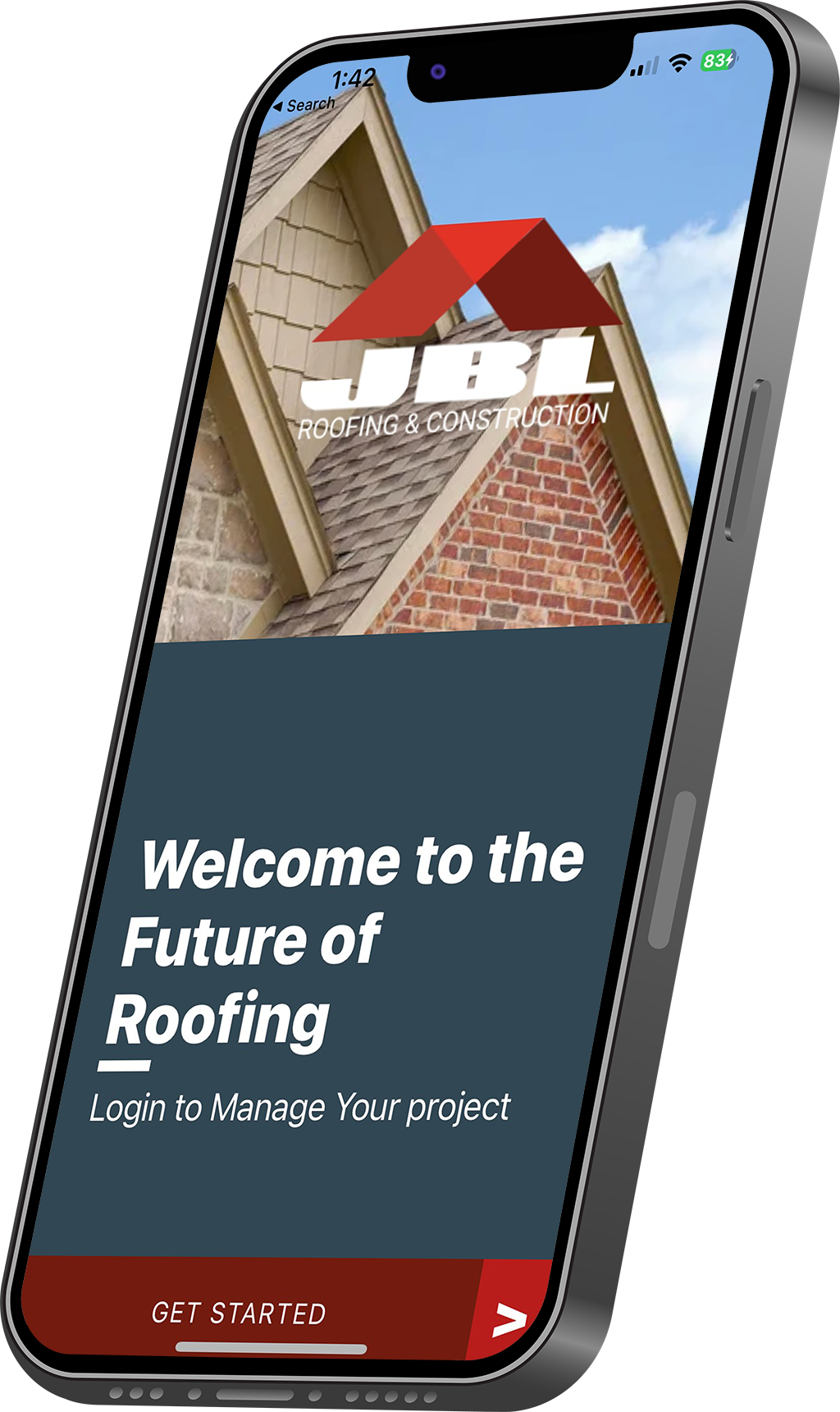 As a restoration company, JBL Roofing and Construction specializes in handling storm damage related claims. When it's time to start an insurance claim inspection, your first step is to contact us. We'll take hundreds of pictures, document every detail of the damage and then walk your insurance company through the whole process to make it easier on you.
Residential Projects
Our professional installers are respectful of your property before, during and after an installation. Each member of our crew is accredited and excels in offering high-quality residential roofing results. Team leaders are always on-site to ensure your satisfaction each step of the way.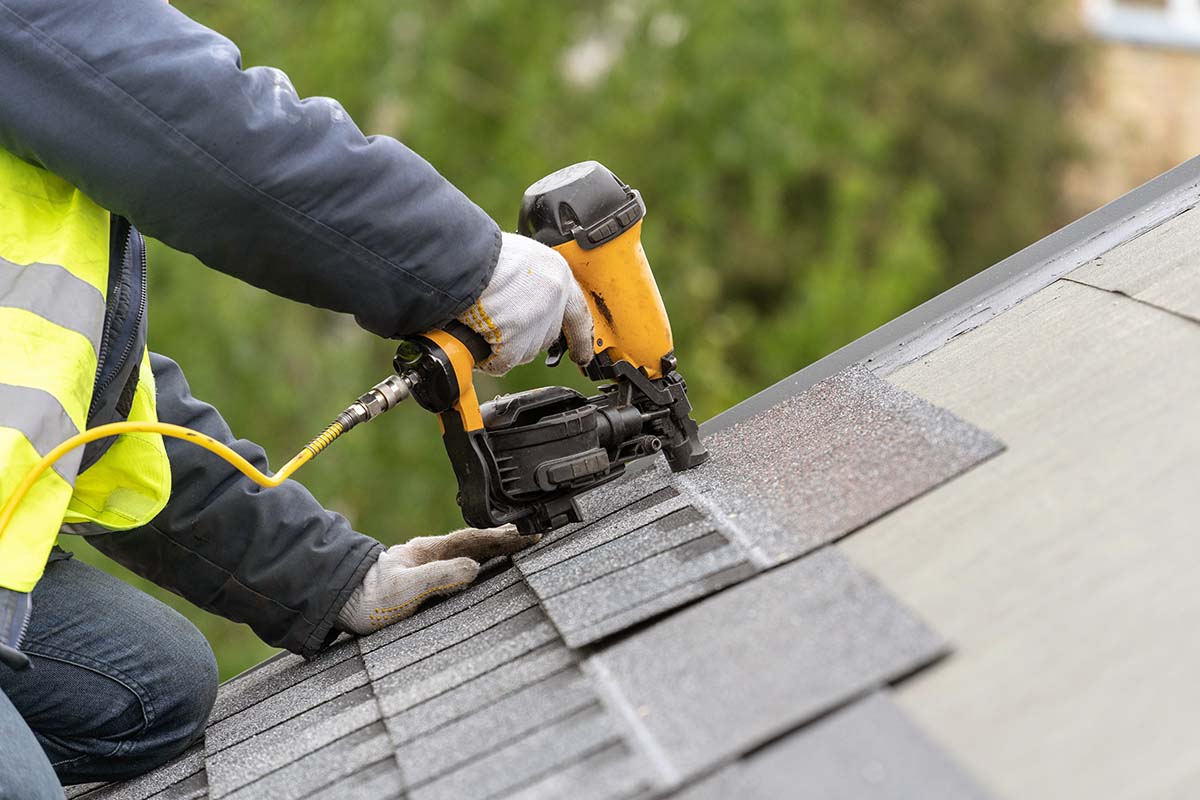 Commercial Projects
We know that you might be unsure if a roof replacement is needed or if your current roofing issue simply needs a repair. Once we come out to assess the condition of your roof, we will advise the best course of action to remedy your situation.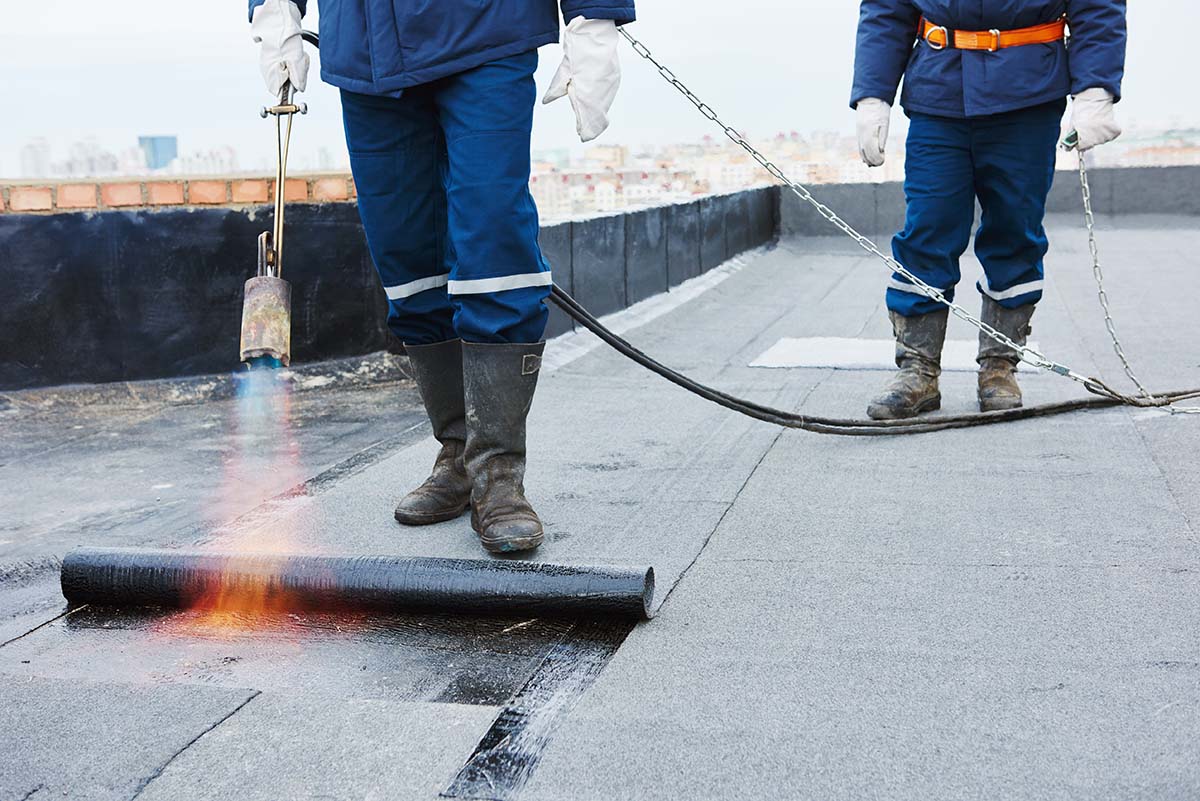 JBL Roofing and Construction's Hover Program
One of the ways we make decisions easier on our clients is by utilizing Hover. Our team will set this up for you by taking 8 photos of the exterior of your home. When connected to the Hover program, you'll have the ability to go on our website and pull up a fully customizable 3D image of your home that allows you to change everything from roofing color to siding. This allows you to see what you like before committing to a contract!
Get a better understanding of what your changes might look like with our interactive 3D visualization. Utilize powerful estimating tools to determine the projected costs of remodeling existing properties or designing a new property. You can also see how different products affect the exterior of your home.